Online counselling Auckland
Online counselling & therapy Auckland
Because of the COVID-19 (corona) pandemic there is a lockdown in Auckland and the rest of New Zealand.
Counselling and therapy is still available.
Several counsellors in Auckland on this website offer online counselling and online therapy (with skype, zoom, whatsapp or another application) so that you can access the help you need, wherever you are.
You can also contact one of the following online counsellors in New Zealand:
Therapists and counsellors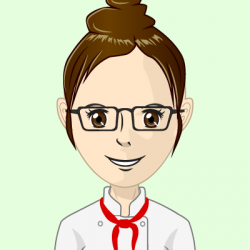 Rating 5 out of 5
The average rating of all therapists and counsellors online is 5 out of 5 stars based on 1 review.
Online counselling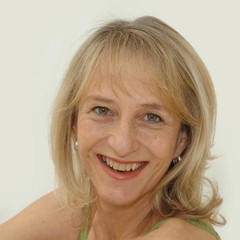 Online Psychologist & Online Counselling NZ
✓ I also offer online therapy
My name is Wilme, Online psychologist and couples therapist. Life can be overwhelming and complicated. I use a wide range of therapeutic approaches in an eclectic manner. You're welcome for online counselling and online therapy.
Read more >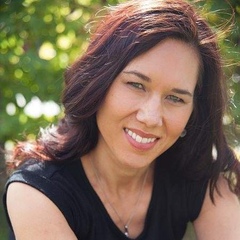 Online Counselling and online life coaching
✓ I also offer online therapy
I help people navigate through real life. Messy relationships, sucky jobs, heartbreak, trauma, and dreams you've forgotten. I'll give you actionable tools to help you let go, find meaning, and re-gain confidence and courage. I will be your biggest supporter while we work together to heal the stuff that's holding you back.
Join our network
Are you a counsellor, psychotherapist, relationship counsellor, life coach or psychologist in ?
Join our directory and
list your practice >>
Therapies offered
Types of issues