ACC Sensitive Claims Counselling
Find a counsellor who offers ACC Sensitive Claims Counselling in Auckland.
On the Auckland-counselling.com directory you can find counsellors, psychotherapists and psychologists ​who are registered with ACC to provide counselling for people who have experienced sexual abuse, rape or assault.

ACC Sensitive Claims is ACC funded support following sexual abuse or assault. You can have one-to-one sessions with an ACC approved therapist in Auckland.
Below is our list of ACC Counsellors in Auckland.
2 Therapists and counsellors - acc sensitive claims counselling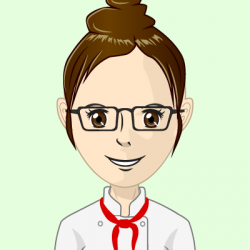 Rating 5 uit 5
The average rating of all therapists and counsellors using acc sensitive claims counselling is 5 out of 5 stars based on 1 review.
Therapists and counsellors
West Auckland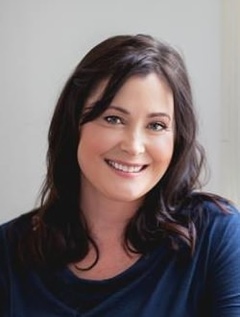 West Auckland
Michelle | Psychosynthesis Counsellor
West Auckland
Counselling West Auckland, 10a Clayburn Road , 0602 Glen Eden, West Auckland
--- currently unavailable --- I am a qualified Psychosynthesis Counsellor and a member of NZAC. I have been in private practice for the past 20 years. I am very passionate about assisting clients to overcome their difficulties. I work with adults and adolescents. I'm WINZ and ACC approved.
West-Auckland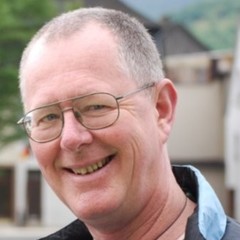 West-Auckland
Rob Francis | Addiction practitioner
West-Auckland
Addiction Counselling West-Auckland, 124 Hobsonville Road - Hobsonville, 0616, West-Auckland
My name is Rob, addiction practitioner in Hobsonville, West-Auckland. In my practice I see a people and families with issues such as: Anger management, Gambling, Pornography, Substance use – alcohol and other drugs. I see also people with mild to moderate depression & anxiety.
Read more >
Join our network
Do you offer acc sensitive claims counselling in Auckland?
Join our directory and
list your practice >>
Frequently asked questions
Login
Auckland Counselling
✓ Auckland
✓ Counselling
✓ Relationship counselling
Menu
Looking for an online counsellor in Auckland?
Online counselling is available, also at Covid19 alert level 1.
Most counsellors on this website offer online therapy so that you can access the help you need, wherever you are.
Auckland Region
Reviews