Counselling Auckland East
Therapists and counsellors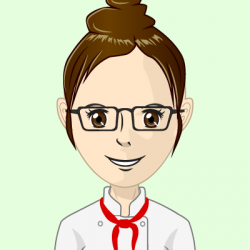 Rating 5 out of 5
The average rating of all therapists and counsellors in East is 5 out of 5 stars based on 1 review.
Online counselling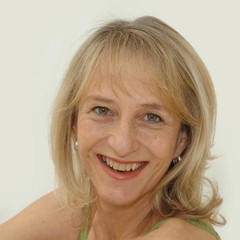 Online Psychologist & Online Counselling NZ
✓ I also offer online therapy
My name is Wilme, Online psychologist and couples therapist. Life can be overwhelming and complicated. I use a wide range of therapeutic approaches in an eclectic manner. You're welcome for online counselling and online therapy.
Read more >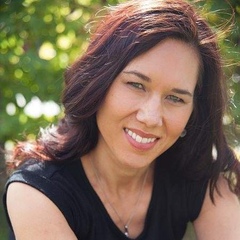 Online Counselling and online life coaching
✓ I also offer online therapy
I help people navigate through real life. Messy relationships, sucky jobs, heartbreak, trauma, and dreams you've forgotten. I'll give you actionable tools to help you let go, find meaning, and re-gain confidence and courage. I will be your biggest supporter while we work together to heal the stuff that's holding you back.
Join our network
Are you a counsellor, psychotherapist, relationship counsellor, life coach or psychologist in Auckland East ?
Join our directory and
list your practice >>
Auckland Counselling Auckland East
Auckland Counselling Auckland East ❤ An overview of good counsellors and therapists in the region Auckland East
Therapies offered
Types of issues
Frequently asked questions