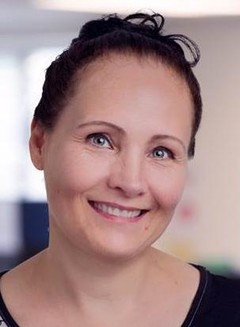 Contact me
Online therapy and counselling
I understand the importance of flexibility in our modern times and therefore I focus mainly on online therapy. In this way, anybody can get counselling wherever they are.
Online therapy is also convenient for shift workers and disabled people. I help clients deal with existing problems or explore what is troubling them.
My clients may present with a range of issues such as:
Mood: anxiety, depression, stress, anger, burnout, motivation
Relationship issues: conflict, break ups, communication, affairs and sexuality
Life issues: Insecurity, self esteem, procrastination, feeling stuck, isolation, social phobia
I started a private practice in 2012 as a trauma counsellor whilst working as a play therapist/counsellor at a number of NGOs.
My professional registrations include: Provisional MNZAC, GANZ, ANZMH, ISHMO.
Through online therapy, you could still build a therapeutic relationship with your therapist. You will receive quality counselling and support that can help improve coping and facilitate self-discovery.
Send me a message if you want to improve your mood, relationship or a life issue.
Areas of counselling I can help with
Fees
Online counselling 50 Minutes $115


Online couples counselling 80 Minutes $150
Location